Episode notes
Episode 06
SoulHat – Good To Be Gone (1994)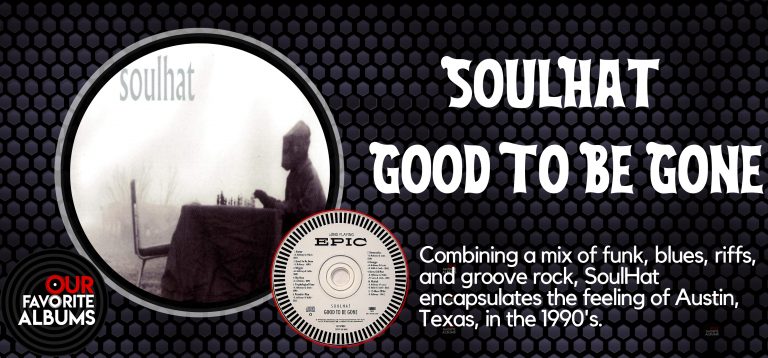 Funky Groovy Blues in the
Live Music Capital Of The World
In 1991, the city of Austin, Texas, officially adopted the moniker "The Live Music Capital of the World", and for good reason.  A city like no other on the planet, Austin combines Texas hill country nostalgia with the beating pulse of a bass drum that never seems to fully go to sleep despite the fact that on any given night, you could find close to 100 live music venues with some of the most spectacular musicians alive, performing all within a just a few blocks of one another, and it happens almost every single night.
What began in the Lone Star State capital at a bar called Threadgill's in the 1930's was perpetuated by Willie Nelson flipping the bird to Nashville in the 60's and moving back home, dragging with him a band of outlaw musicians that would forever shape the south over and over again like an ecosystem in entropy that somehow redefines itself on a nightly basis into something bigger and better every time the downbeat occurs.
Fast forward to 1994:  the Austin music scene evolved into a burgeoning super nova of every genre you can imagine.  Blues guitar maestros, grunge rock flannel, overbearing funk, western swing, outlaw country, 3-beat german oompa waltz, or even avant-garde syncopated noise all floated in the ether, hovering like fog above Austin mainstays like Antone's Nightclub on 5th street or Waterloo Record Store at the corner of 6th and Lamar.
There are few better examples of that feel…that spirit…that zeitgeist…than a local band of Austin dudes who stayed together just long enough to create the most phenomenal album you've never heard of. 
Listen On Your Favorite Podcast Platform
In this episode of Our Favorite Albums, we listen to SoulHat's 1994 album Good To Be Gone, a perfect encapsulation of the 90s sound from the Live Music Capital Of The World.

Listen To The Album
Listen on Spotify
Buy SoulHat – Good To Be Gone
Show Notes & Meta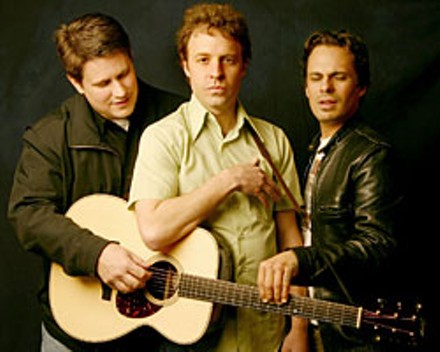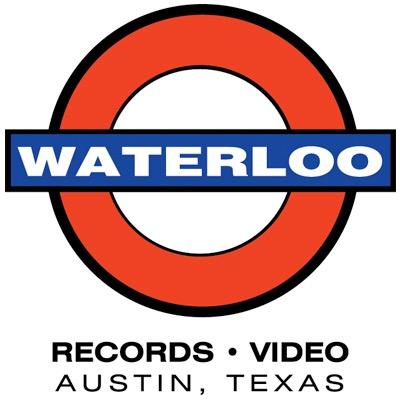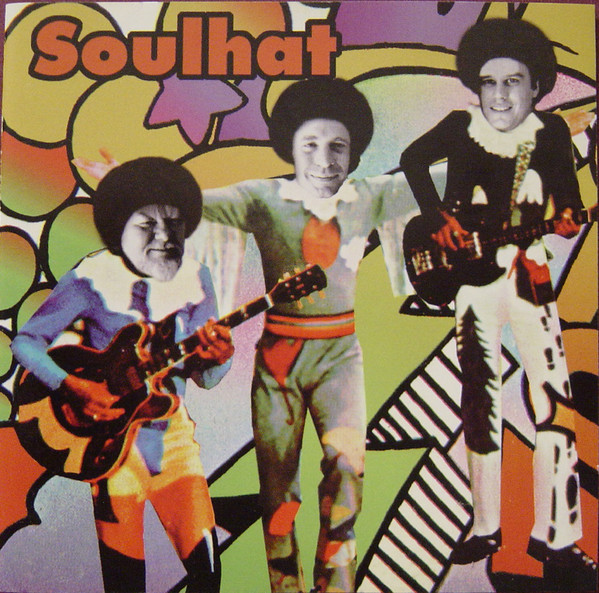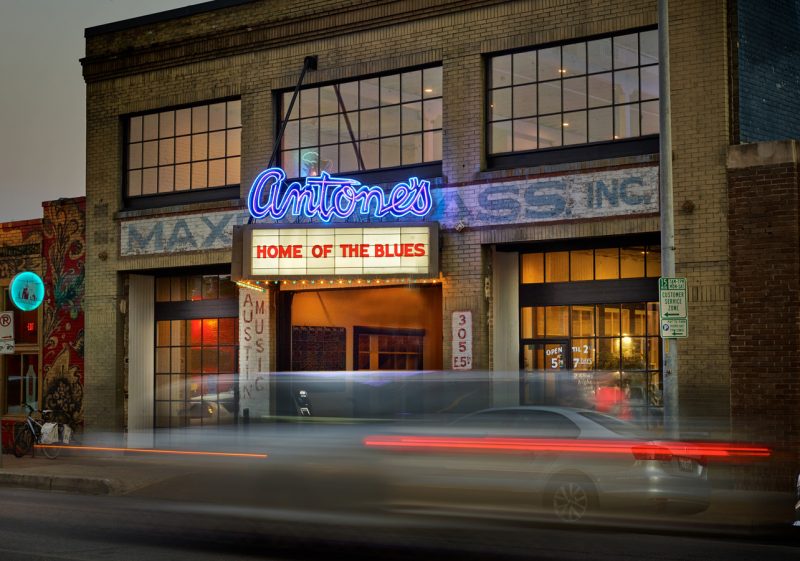 https://youtu.be/_BYWkS9Xl3Ihttps://youtu.be/HJOJdrCxI4whttps://youtu.be/BE15g-zvhJ4
Episode Sponsors