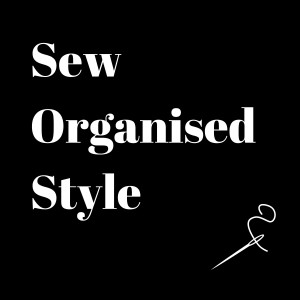 Sew-organised-style
By Maria Theoharous
Sew organised style- listen to people just like you.
We'll cover sewing, style and interview people who are the backbone of our sewing community and provide you with reputable organisations you can go to for help when you need it. Go to our website:
https://seworganisedstylepodcast.com/
There will be evolving playlist series as we find experts with gems of information and resources to keep you creative.
Don't keep our podcast channel a secret. Tell your friends and rate us on Itunes.